Dow Izolan volunteers took part in the third all-Russian campaign «Give books with love». The campaign is held in conjunction with International Book Giving Day which has been celebrated around the world since 2012.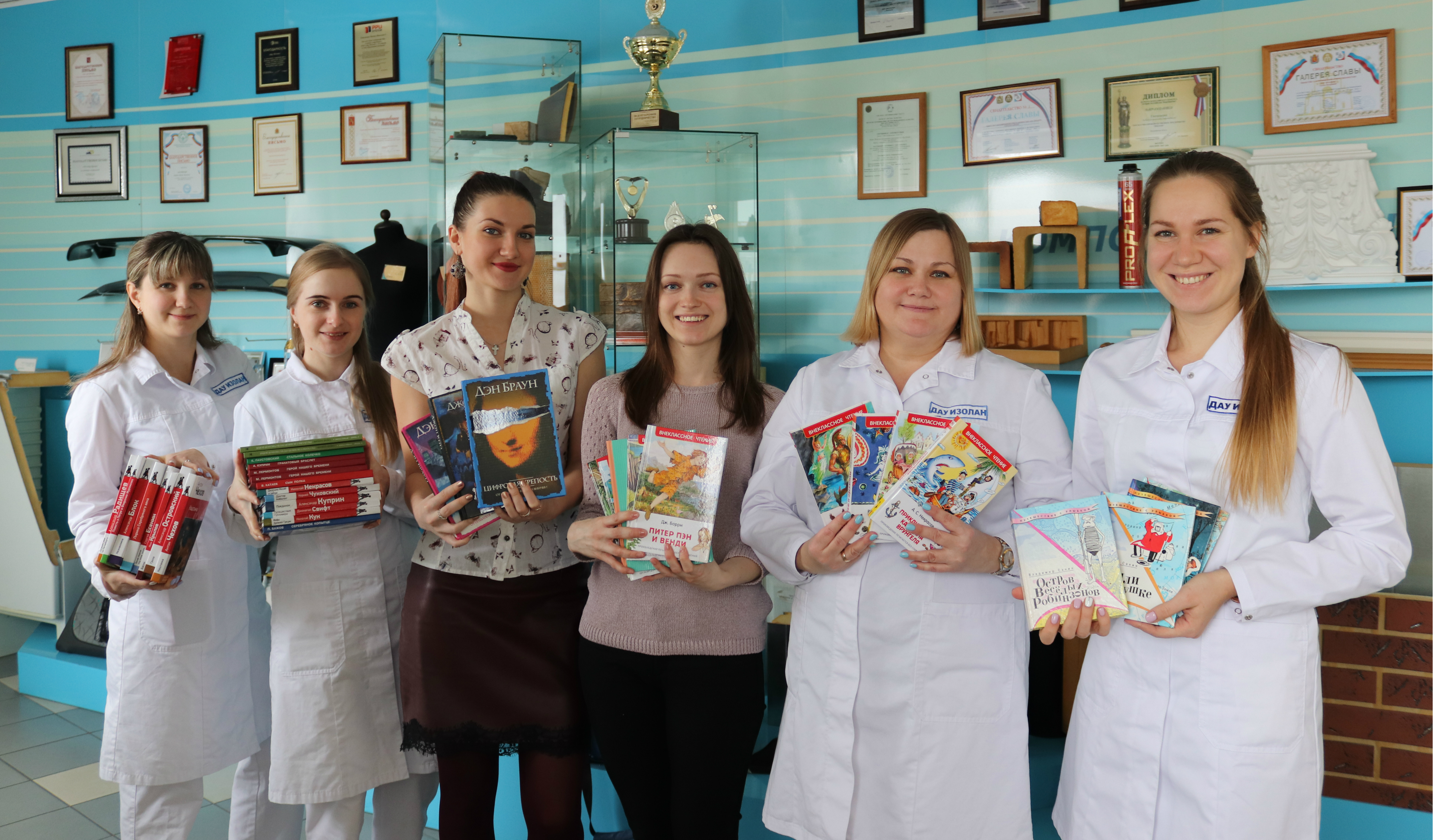 The aim of the campaign is to replenish book collections in libraries and to share the love of reading. It is a volunteer initiative designed to increase people's access to books and their enthusiasm for reading. Dow Izolan employees together collected 254 books to donate them to the Vladimir Central State Library.
Library representatives and campaign organizers thank everyone who shared their books with others and hope to maintain this tradition.